Joining Life
ReArranged
for InstaFriday again this week.
If I were not taking iPhone photos, there would be no documentation whatsoever. Good thing I choose to
love the one I'm with
and put that on board camera to good use!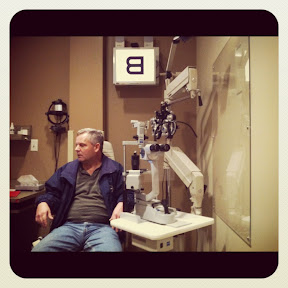 Check up approximately 6 hours after eye surgery.
A
cookie bouquet
for their Dad for said eye surgery :)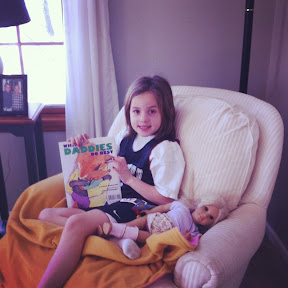 My reader
. She discovered a book in her bookcase with a handwritten note from the giver of the book. It was dated June 2001 and was given to me at a baby shower when I was pregnant with Olivia. Such a great thing to discover. Thanks to my friend Rose :)
Olivia's butterfly still doing quite well.
New kicks for me.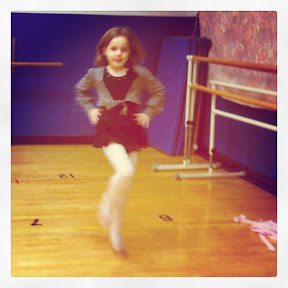 Dance Class.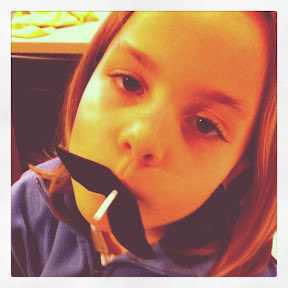 Enjoying the handmade Valentine that both of my girls shared with classmates. They were a HUGE hit.
Look at all those tickets! Spending her quarters at the school skating party.
- Posted using BlogPress from my iPhone
Pin It