Here are a few phone photos from the week.
Girls + Technology at bedtime.
Cake Batter Bark. Oh.my.goodness.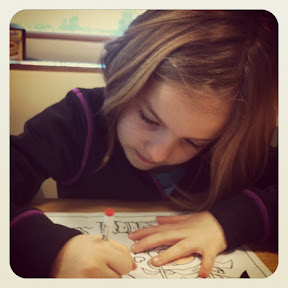 Coloring intently at Frischs during yesterday's "sick day".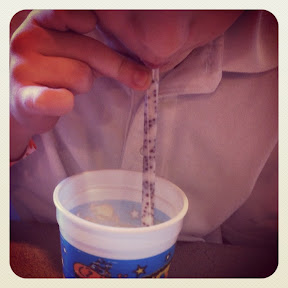 Trying out Cookies and Cream flavored straw. My Olivia, a NON milk drinker, downed the entire cup :)
I had more phone photos but used them in my earlier post this week.
Linking up with
Insta Friday at Life Rearranged.
- Posted using BlogPress from my iPhone
Pin It